The Meaning of 1984, According to Feminism, Marxism, Deconstructionism + More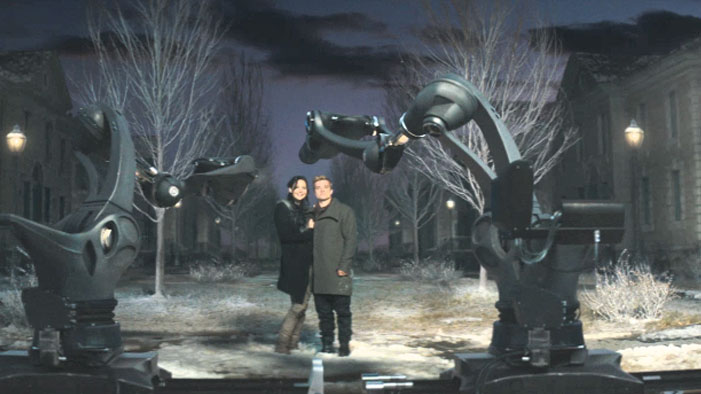 So you've read 1984. Maybe you read along with us. You found out what is in Room 101 (it's rats and I swear I did not see that coming), you've survived long-winded Marxist screeds and some nearly unbearable descriptions of Winston's daily "physical jerks," but you still don't know what the book means. You aren't sure the purpose of having Winston bloom like a delicate flower only to be shorn to pieces by O'Brien's intellectual lawn mower.
Well, the answer depends on which critical lens you might like to view the book through. *affixes monocle*
Soooo, pick one!
More SparkTests