What Type of Woman Would You Be in 1984?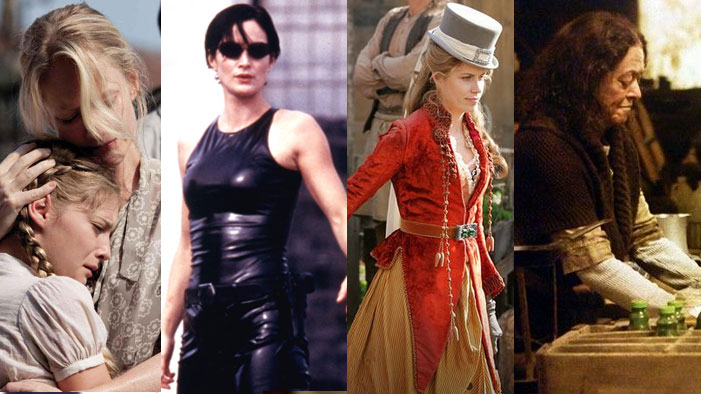 In an Orwellian future, it's "[Big Br]ovaries before Ovaries," so let's find out what kind of woman you would likely be in a world where uteruses are just one more thing likely to get you arrested by the Thought Police.
Are you a sexless Party robot, a breeder, or a gargantuan post-menopausal monolith? Let's find out!
More SparkTests