Happy Eve of 2014! What Was Your Favorite Post of 2013?
Sparklers, here we stand on the verge of a brave new year. A year that may bring edible overalls, or cronut pizzas, or car fenders that look like Oxford commas. It is a bittersweet moment that finds us caught looking forward hopefully, and backward nostalgically. What we the hamsters-on-wheels that run SparkLife want to know is: What did you LOVE on SparkLife in 2013? What were your favorite posts? What made you laugh? What did you JUST HAVE TO SHARE with your friends who were trying to study at the time? What did you come back to more than once?
Hope you all have fun ringing in the New Year, and look forward to seeing you in your pizza pants on January 1!!!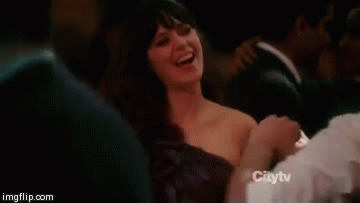 Source: YouTube / Josh Nacua